Everyone's favorite grandpa and grandson team are back to remind us that they'll be returning this summer in 16-bit style.
Adult Swim has published a 17-minute short titled "Rick and Morty in the Eternal Nightmare Machine" in anticipation of the fifth season debut of Rick and Morty."
If you're old enough, you may recall that one of the most enjoyable aspects of visiting the arcade with your buddies was playing 4-player side-scrolling games. From the X-Men to the Simpsons, it seems like everyone had their own version at the time (let's be honest. Teenage Mutant Ninja Turtles was the greatest). These games make it a point to bring every detail of their worlds, no matter how little, to life for its die-hard fans.
"Rick and Morty in the Eternal Nightmare Machine," thanks to animator Paul Robertson, provides fans a glimpse at what a Rick and Morty side-scrolling game would have looked like back in the arcade era.
If you've been watching Rick and Morty since the beginning, you'll notice a slew of allusions sprinkled throughout the experience. Car Morty, Scary Terry, and President Morty are just a few of the "too many to mention here" easter eggs found in this "game."
If you're new to the program, consider the clip as a fast introduction to the bizarre world you've been missing out on.
Adult Swim also published a second official teaser for the fifth season, offering fans a sneak peek at what's in store for them this summer.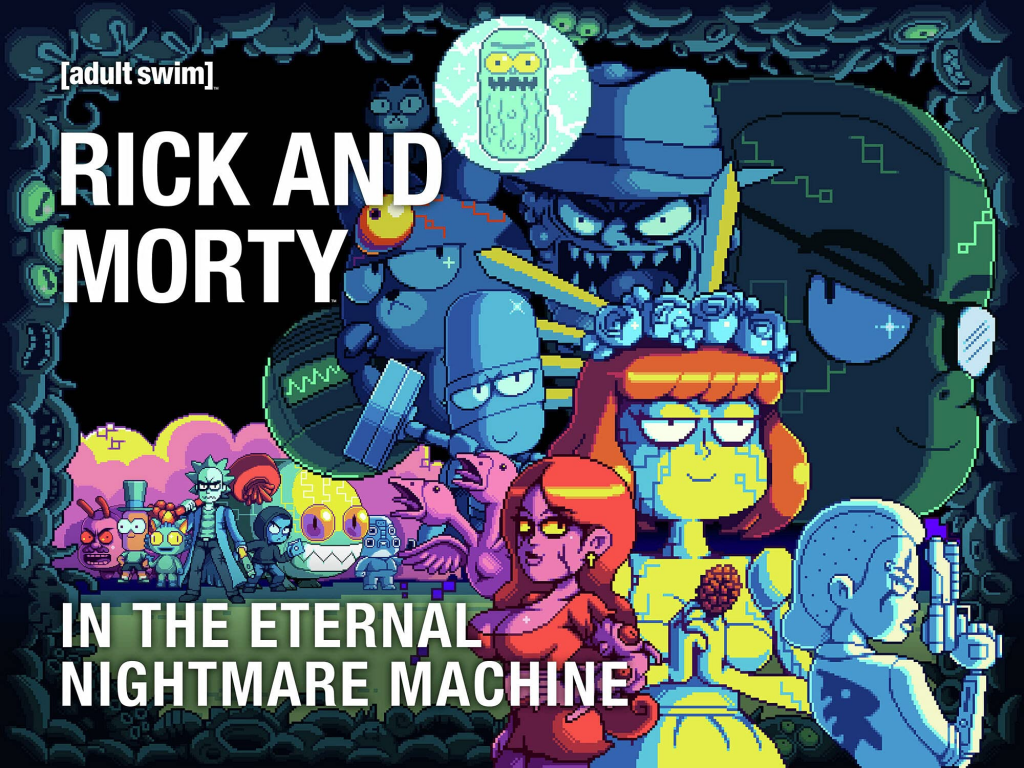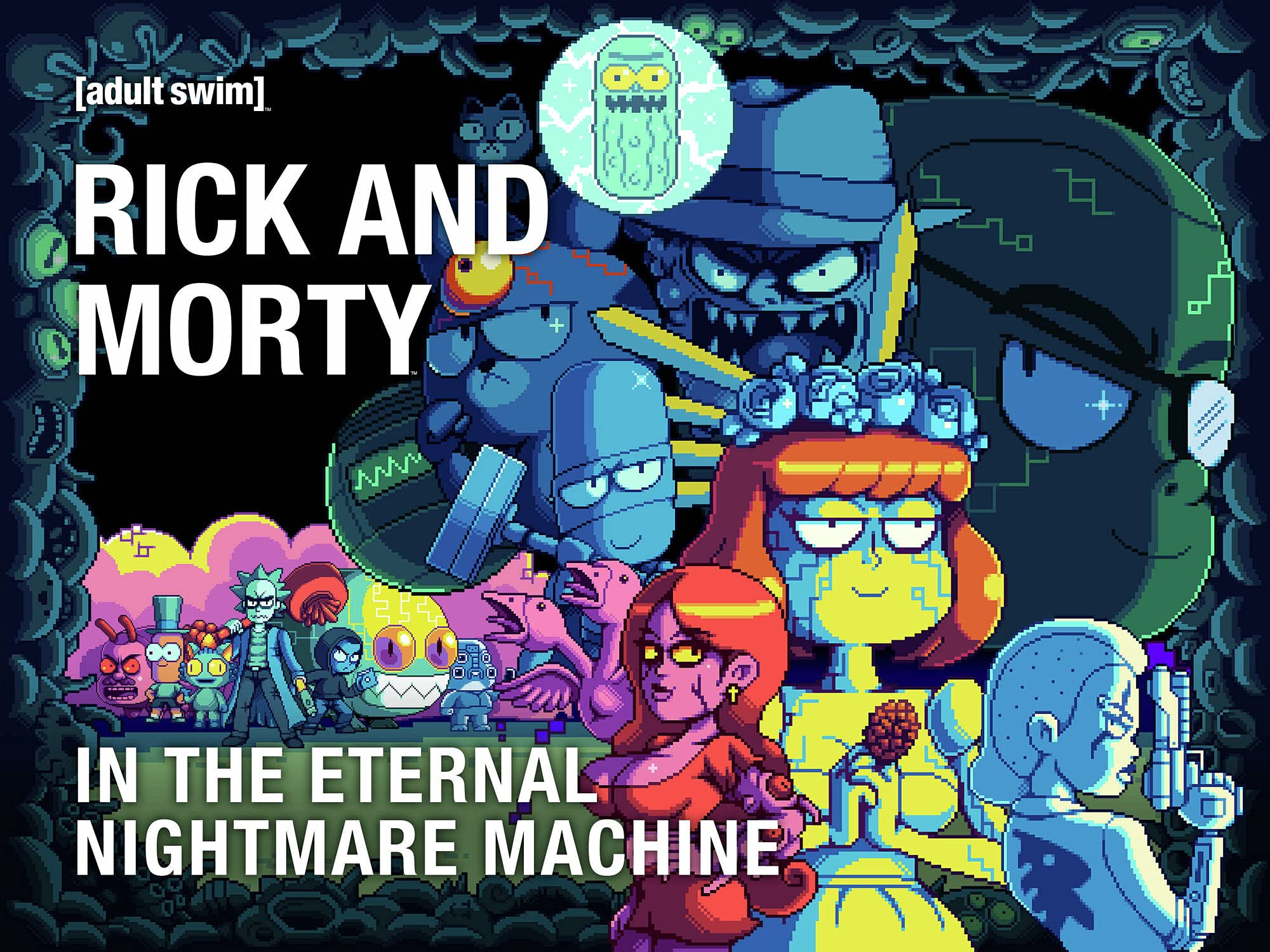 The Eternal Nightmare Machine is a multi-level side-scrolling 16-bit action-platformer made by Paul Robertson that spans practically every episode of Rick and Morty. In what was essentially a build-up to a night when a second trailer for Rick and Morty season five will be released. The Robertson quarter-hour, on the other hand, is a lot of fun. Fans of classic Mega Man games will recognize the torturous level designs featured, which are likely to have killed more controllers than your younger siblings. The action is frenetic throughout, and fans of the Adult Swim brand will be enthralled by the cameos for the next several days.
Expect little conversation in this section; much of what is offered is archive recordings from previous Rick and Morty episodes, which makes sense given that the entire animation production is a "best hits" of classic show moments involving Meeseeks, Jessicas, and a slew of aliens from throughout the galaxy. I was really engrossed throughout the episode and grieved the fact that it wasn't probably a canon episode, but I'd love to see a whole season of Rick and Morty episodes made by different companies and animators, just to shake things up a little. Why not go insane? We've already seen puppets, horror, and other things, so why not try something new?
Do you think this fifth season will be as successful as the four seasons before? Share your thoughts with us in the comment box below and we can discuss together!